Det är en fråga som många ställer sig. Genom att ta ställning till påståenden i denna artikel kan du snabbt få en bild om er kandidatupplevelse hjälper eller försvårar er rekrytering.
Varför lägga tid på kandidatupplevelsen?
Det finns många positiva effekter av en förbättrad kandidatupplevelse som kan leda till följande positiva effekter:
Fler relevanta ansökningar.
Fler som tackar ja när de blir erbjudna en tjänst.
Färre som slutar på grund av brister i er onboarding.
Minskade annonskostnader.
Rekryterande chefer som genomför bättre intervjuer, återkopplar snabbare och håller utlovade tidsramar.
HR stärker sitt inflytande i er organisation när man kan bevisa att det man gör skapar bättre förutsättningar att rekrytera och anställa.
Så utvärderar du er kandidatupplevelse
I min vardag pratar jag kandidatupplevelse med alla typer av organisationer. En sak samtliga har gemensamt är att de rekryterar på samma marknad och att utmaningarna ser väldigt likadana ut. En ny studie visar att över 70% av alla kandidater som deltar i din rekryteringsprocess också är med i en annan rekryteringsprocess. Kandidatupplevelsen är i de fallen väldigt avgörande för att kandidaten ska välja er. För att veta om din organisation bör investera i kandidatupplevelsen brukar jag rekommendera att man tar ställning till dessa påståenden:
Vi får in för få relevanta ansökningar.
Det händer att kandidater tackar nej eller hoppar av våra processer.
Vi har personer som slutar hos oss inom första året.
Vi ökar ofta annonsbudgeten eller gör fler annonskampanjer när vi har svårt att hitta kandidater.
Vi vet inte hur vår rekryteringsprocess fungerar ute i organisationen.
Vi vet inte hur rekryterande chefer är i intervjusituationen, återkoppling eller med att hålla utlovade tidsramar.
Vi har svårt att bevisa HR's värde/arbete med hjälp av statistik/data.
Om en eller flera stämmer in med på er organisation, då kan ni få positiva effekter av en förbättrad kandidatupplevelse.
Hur går jag tillväga?
Ingen organisation är den andra lik vilket innebär att utmaningarna mellan bolags kan skilja sig avsevärt. Därför är det viktigt att ni förstår era unika utmaningar. Detta gör ni genom att be om återkoppling. Er bästa resurs, är de som är en del av er rekryteringsprocess.
Få inspel från rekryterande chefer
Cheferna i din organisation sitter på massor av insikter och kunskap och de är några av de viktigaste bidragsgivarna i kandidatupplevelsen. Fråga de rekryterande cheferna i er organisation:
Hur är det att rekrytera hos oss?
Kan du jämföra med någon annan arbetsgivare du varit hos, vad är bättre/sämre här?
Vad är exempel på bra/mindre bra förändringar vi gjort inom rekrytering inom de senaste åren?
Finns det något du tror skulle vara en förbättring för vår organisation?
Be kandidater om feedback
För att identifera vart ni behöver lägga ert fokus vid eventuella förbättringar är det viktigt att få inspel från kandidater.
Vilken bild har du som kandidat av oss som arbetsgivare?
Ställde intervjuaren relevanta frågor under intervjun?
Skulle du kunna tänka dig att söka en tjänst här igen?
Genom att ha tydlig data på vad som behöver förbättras kommer du lättare kunna prioritera tiden och få resurser för att genomdriva förändringarna. Resultatet är en snabbare process som leder till att fler kandidater väljer just er.
Svårare än så är det inte.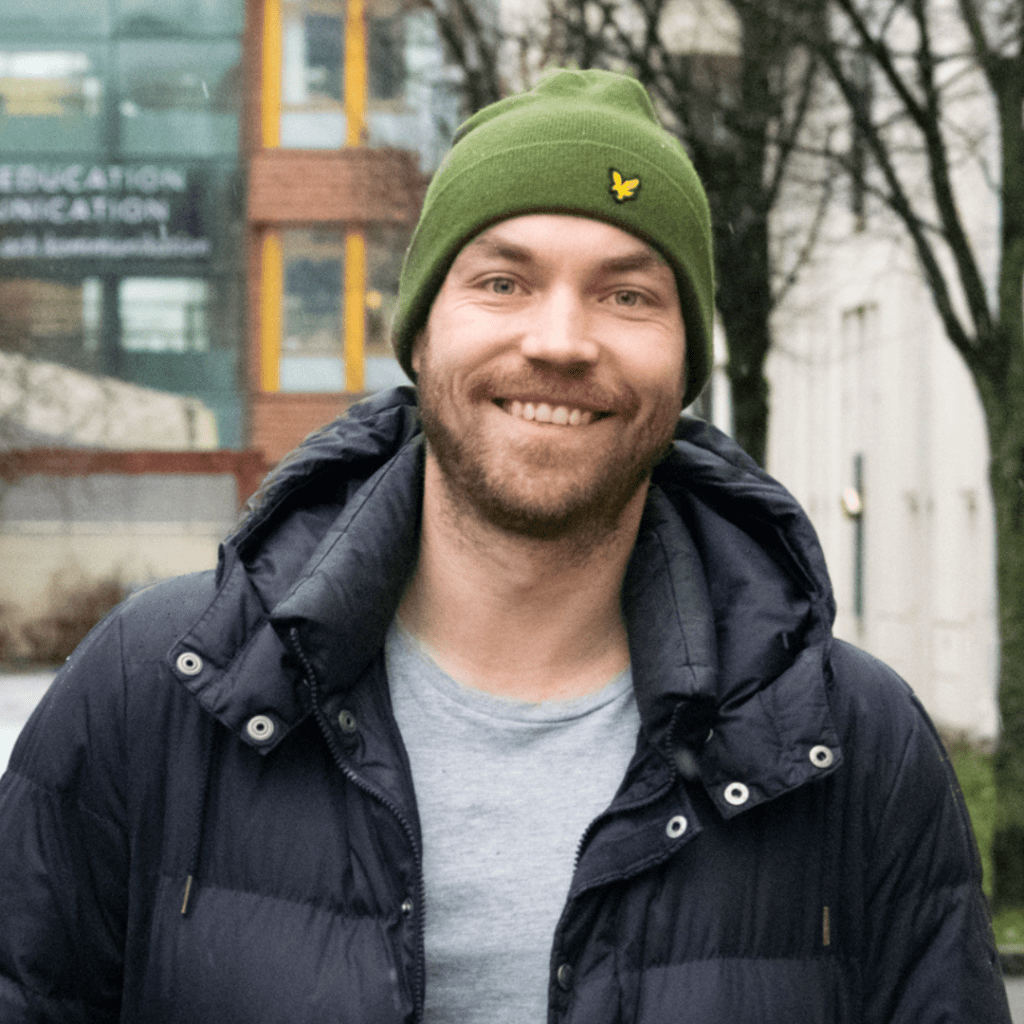 Nyfiken på att höra mer om Truscruit?