Become a legendary workplace
Investing in the well-being of your employees, including in their professional development is not only a way to attract and retain a diverse team of happy employers. It's also a part of creating a legendary workplace.
We provide all the essential tools, knowledge, and resources to support our clients in delivering a great employee journey –  this includes recruiting, hiring, and developing talent.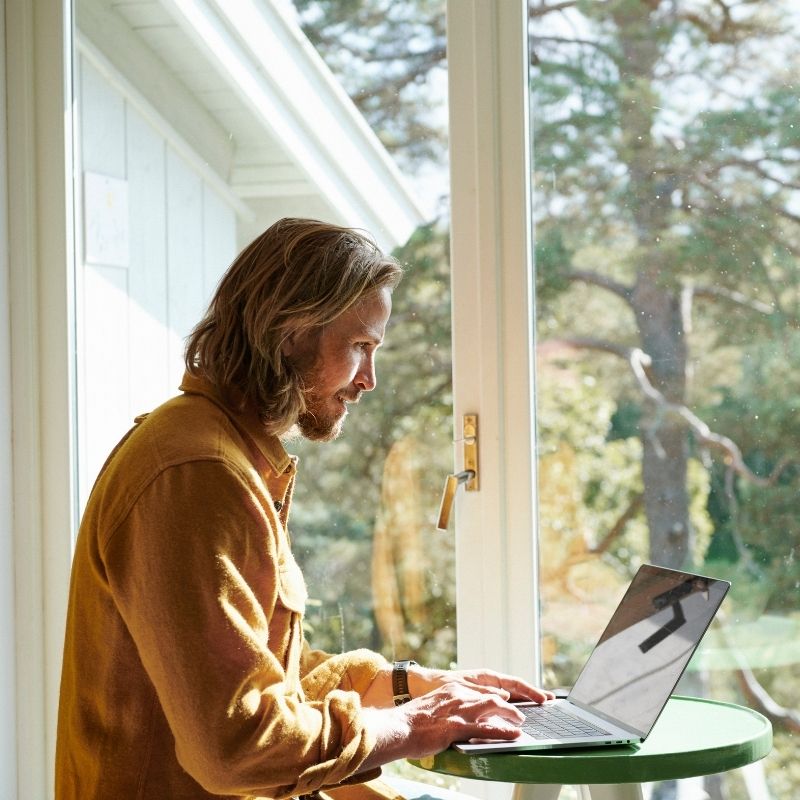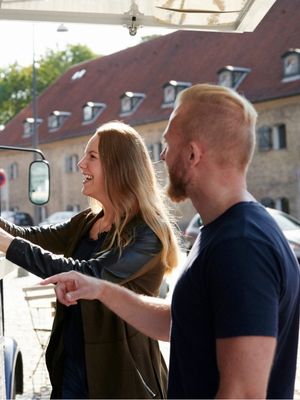 "There was a need to adapt a competence-baced way of working in order to professionalize the selection of candidates. We also wanted to find a system that was GDPR complient when dealing with personal informaiton when recruiting."
Ulrika Steén
HR Manager/Stab, Unionens a-kassa
"Visma Talent Solutions work in a forward-orientated way together with their clients."
Lise-Lei Hugosson
HR-consultant and project manager, Eksjö Kommun
Become the best workplace you can!
People are your company's most valuable asset. Due to a lack of expertise in many industries, competition for the best talent is becoming increasingly fierce. As a result, companies that distinguish themselves by investing in their workforce and providing a desirable workplace will have a greater chance of success and profitability. The labour market is experiencing rapid change and it's important to stay relevant.
Many HR-managers find it increasingly challenging to recruit, engage, develop and retain employees and balance the challenges of today with the opportunities of tomorrow.
As candidates place increasing demands on employers, it is becoming more important to match candidates with the appropriate skills and personality to your company culture. 
Digitalise the onboarding process
First impressions count. In order for the recruitment to be successful for everyone involved, an effective onboarding process is necessary.
Take your employee engagement to the next level
We provide insights into your data and organisational performance.
Become a learning organisation
 We provide insights into your data and organisational performance.
Face the future with HR Core
We provide insights into your data and organisational performance.
Improve your performance management
Reaching and maintaining success can be challenging without the right tools. Company goals need to be clearly defined to ensure maximum employee contribution.
Create a legendary workplace