Recruit with efficiency and accuracy.
The future of recruitment is automated, accurate, and transparent.
Without a time-efficient and brilliant candidate experience, even the best workplaces have a hard time recruiting candidates with the right skills
It is a fact that companies who succeed in mediating their employer brand in a clear manner, treat their candidates in the right way. Having a structured recruitment process will both attract and recruit talent. Our recruitment tool makes it easy to showcase your organisation from the right point of view, enhance cooperation within the recruitment team and streamline the recruitment process.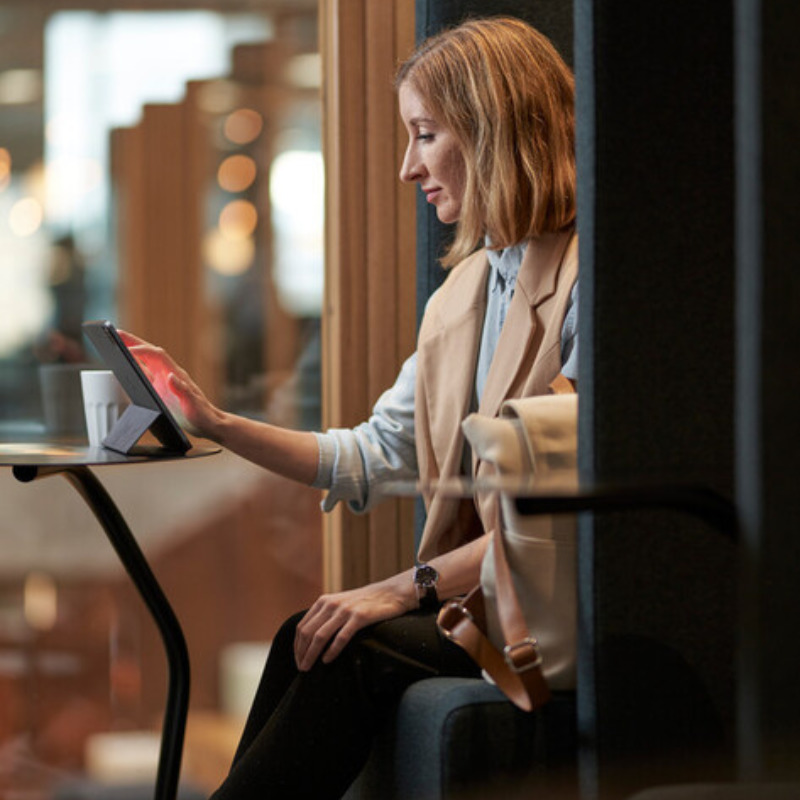 Create a structured and efficient recruitment process.
Save valuable time
Through automising certain parts of the recruitment process, you can make your valuable time worthwhile by placing it where it generates most value for your organisation and candidates.
A better cooperation
The cooperation within screening and evaluations is facilitated by having everything about recruitment in one system.
Evaluation made easy
Candidates are valued by their competence which minimise the risk of discrimination, whilst facilitating the work in making fair and accurate assessments.
A candidate experience worth talking about
The possibility to customise the steps throughout the whole candidate journey in a system where the integrity of the candidate is highly prioritised. This will enable you to make a great impression and also simplify the candidate's application process.
Check out our Visma Blog for everything from tips and tricks, to industry trends and more.
Contact us to book a demo and find out how we can meet your challenges and ensure you attract and recruit the right competence.