Become a learning organisation. Unleash potential, develop and meet the challenges of tomorrow. 
A dream scenario within reach
Imagine the endless opportunities within an organisation where the achievement of every employee is at the top and has reached their full potential. This doesn't have to be a scenario that only exists in your dreams – with continuous learning, targeted and individual competence development – it can become a reality.
Digitalisation is at record speed, clients' expectations are constantly shifting and our knowledge has a shorter expiry date than ever before. In an environment where changes are constant, companies need to be able to adjust quickly. It is far more cost-effective to offer knowledge development for the employees than to go through a recruitment process, onboarding, and training of new employees.
Avoid losing important competence that is both costly and time-consuming to replace. Become a learning workspace today.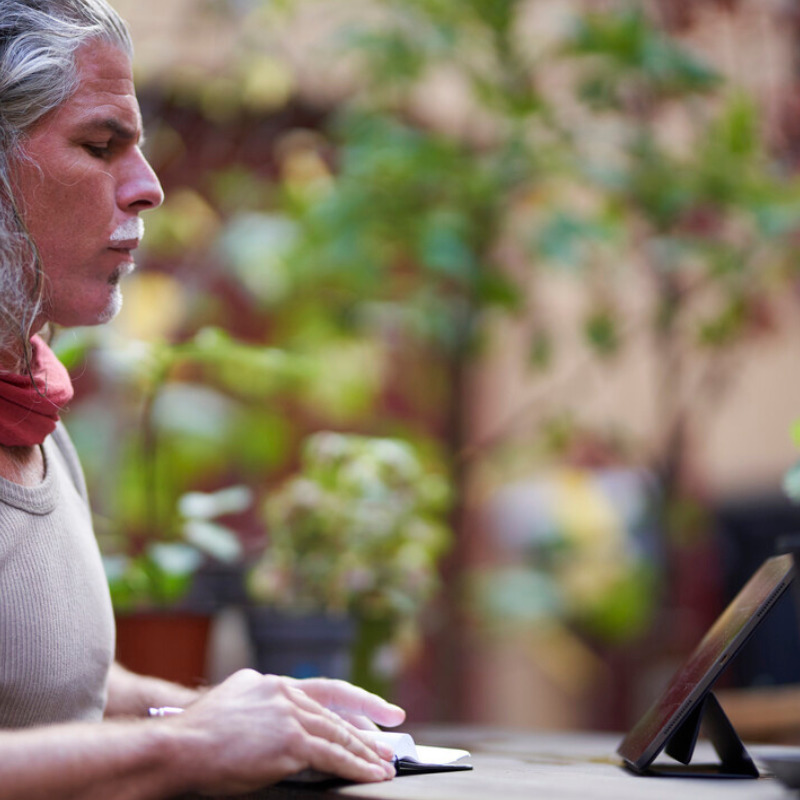 Strategic competence development
As an HR manager, you want to offer your employees the best conditions in order to perform and reach their full potential. Creating possibilities for individual growth is determined in order to grow as an organisation, meet the challenges of tomorrow and to become successful.
Embracing agile HR and a flexible way of working is a way to tackle the challenges but today it takes a whole lot more. In order to evolve with time, keep current employees and attract future candidates, learning is key.
The processes for competence development are complex and time-consuming. But at Visma Talent Solutions, we believe that learning should be simple. With our complete and effective learning platform, you can offer world-class strategic competence provision.
Implement a continuous competence inventory to map out your current employees competence, identify learning gaps and areas of interest.
Suggest relevant education through AI with help from an extensive course catalogue. Create custom-made and individual competence provisions.
Inspire to learn, awake the curiosity and witness how the whole organisation becomes rewarded with skilled, high-performing and motivated employees.
Set personal goals which you can follow up during the next employee appraisal or pulse-measurement. Improve leadership and reduce employee turnover.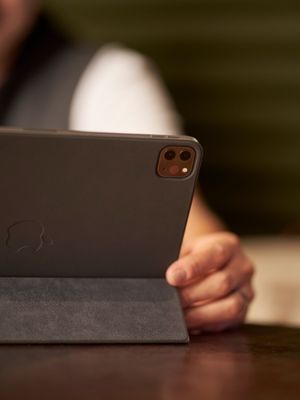 "Employers are an organization's most important asset. Ensuring their development, learning, and competence is crucial. You need to work strategically and with continuity with the question and ensure it's adapted within the entire organization. If you can also automate the processes, you will increase awareness within the management team as well as employers. Our platform helps you deliver a world-class learning. . "
Darko Winblad
Customer Success Manager
Check out our Visma Blog for everything from tips and tricks, to industry trends and more.
In our Pod-TV called "Kundidatresan" we each month meet entrepreneurs within the world of HR.