Sharpen your performance management – and see how the entire business grows and develops.
As an HR manager, it's your job to ensure that employee performance aligns with the company's business strategy. It is essential that you provide the necessary conditions for your workforce to be able to perform.
But without the right tools, this can be difficult to align. How will your employees develop your business goals, if the goals themselves aren't clear?
On a day-to-day basis, questions surrounding employee performance and goals tend to get sidetracked. Many organisational departments work in parallel with each other; their respective processes minimise contact with each other.
With such a siloed mindset, you run the risk of missing out on many important and meaningful exchanges. The result? Employees feel isolated and lack an understanding of how their efforts and performances contribute towards the company goals.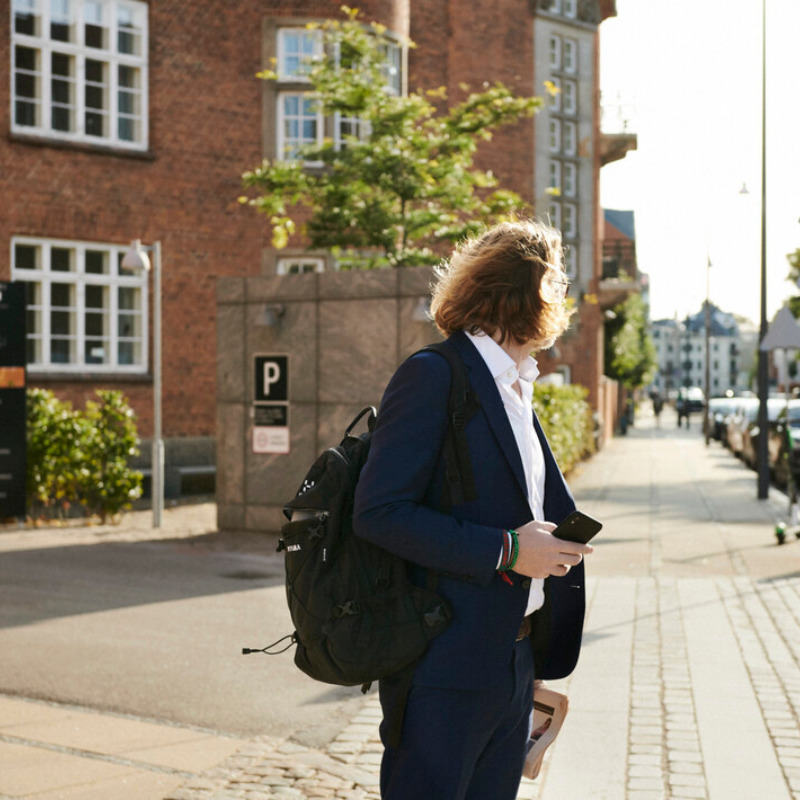 Working out what each individual needs to succeed is a big challenge, with a highly personalised process. Employee interviews, follow-ups and general administration are often complex and time-consuming, meaning that goal-setting and performance reviews often take place less than once a year.
As an HR Manager, it might feel frustrating when existing business processes don't match the business's needs. Without insight into these processes, it can be difficult to know where to fine-tune. The company needs an efficient solution that provides a full overview and supports employees and managers throughout every process.
With the help of our tools, you can automate and enhance your Performance Management and Employee Experience processes.
Four easy steps to increase performance
Leverage our data-driven tools to gain valuable insights on identifying where employees can improve their performance, productivity, and motivation.
Set ambitious employee goals which align with the company strategy. Use measurement points and milestones for complete goal clarity.
Equip managers with the right tools to support their employees goals. Involve staff in strategic planning, and create stronger teams that work towards a common goal.
Measure employee progress through personal evaluations and provide regular feedback.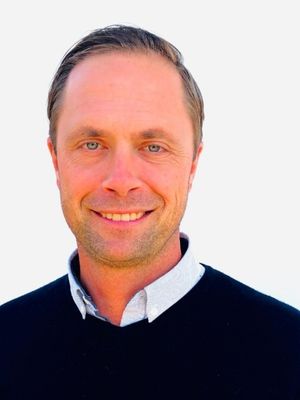 "Our employees are the most important part of the organization and the importance of them being engaged and developing together with the business is crucial for success. That is why it is so incredibly important to have close dialogue between manager and employee and to actively work with goal management, performance and personal development. In modern society, it is no longer enough to have an annual employee review, but active continuous coaching of your employees is needed. This can happen in many different ways and is in many cases dependent on the manager's own knowledge and preferences. We are all different individuals and even managers have different styles of leadership. Therefore, a tool is needed that can support the performance management process in several different ways and take a holistic approach, regarding all parts of Talent Management! "
Magnus Berglund
Customer Success Manager
Check out our Visma Blog for everything from tips and tricks, to industry trends and more.