Avoid getting stuck in the same pattern. Take your employee engagement to the next level with Visma Talent Solutions.  
Get access to data and insights on how your organisation is doing and how to act in order to increase engagement from your employees before it is too late. Imagine if you could anticipate that an employee was about to rethink their current workplace before it happens.
Read more below on how we can help your organisation to reduce your employee turnover, streamline their operation and reach your business goal.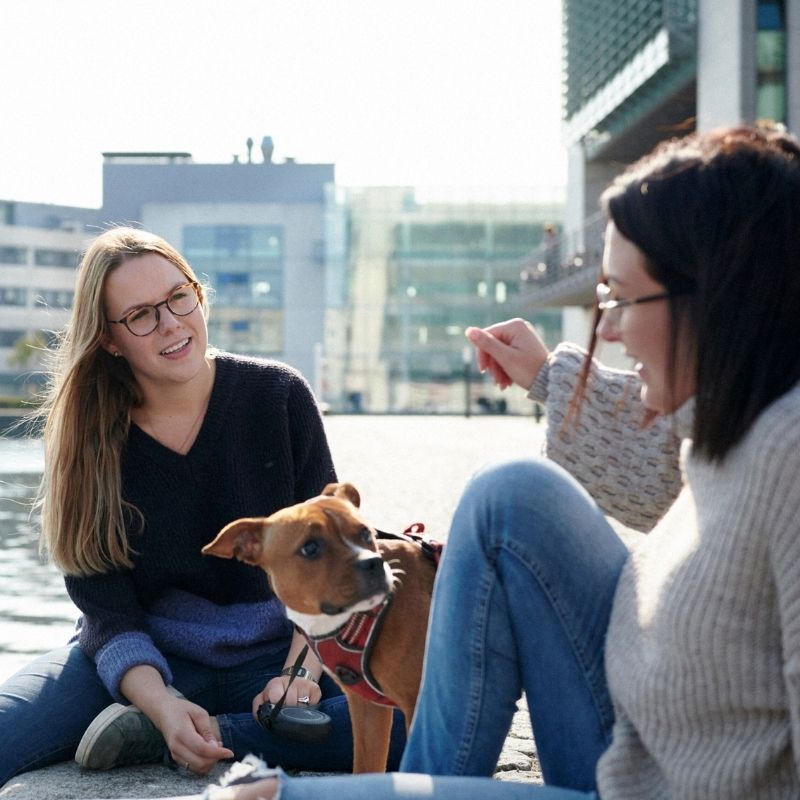 Increase engagement and team spirit
One of the biggest challenges within HR is the rapid changes which can easily lead to a lot of insecurity. Many processes within HR rely on employee surveys which occur a few times a year which is far too rare.
Digitalisation and remote working come with greater challenges in terms of keeping employee engagement at a high level. How do we ensure that everyone feels engaged, included and involved when part of the team works from other destinations?
The war for talent has become more challenging and at the same time we are not as loyal towards our employer as we used to be. Strengthening engagement and team spirit in order to retain  qualified and competent employees along the way is more important than ever.
Employee Engagement & People Analytics
We are all human and have the need to be heard and seen. To succeed, your employees need to understand how their daily work is contributing to the overarching goal and make them feel appreciated for their effort. But there is not one size fits all. Firstly, you need to find out how your employees are feeling, what they need and what they are requesting.
Use technology as an enabler. Get access to digital tools for Employee engagement and People Analytics which makes you become a more strategic HR-leader.
Structure quality employee surveys and questionnaires. Gather feedback, important data and identify challenges at an early stage.


Listen to employees' input, thoughts and feelings. Through NLP (a thorough method for language analysis) you can easily interpret the meaning of your employees feedback and act instead of react.


Gather insights to act on what needs to be improved within the organisation and how to get there. Take control of the development and make better decisions based on relevant information.
Create more meaningful employee conversations where you discuss the right things and together create solutions.
Strengthen the team spirit and employee engagement through distance with physical meetings. Engage, develop and keep employees.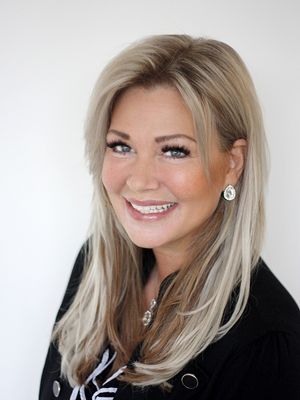 "Alla människor uppskattar att få känna sig delaktiga och uppskattade. Genom att ställa rätt frågor kan du som arbetsgivare visa att just dina medarbetares känslor, välmående, trivsel och idéer spelar en viktig roll för företagets framgång. Medarbetare är företagets mest värdefulla tillgång... Visa det via ärlig kommunikation och genom att våga fånga upp eventuella känslor och missnöje i tid genom kontinuerliga medarbetarundersökningar, så ökar ni chansen att behålla era medarbetare. "
Eva-Maria Livre
Engage Consultant
Check out our Visma Blog for everything from tips and tricks, to industry trends and more.
In our Pod-TV called "Kundidatresan" we each month meet entrepreneurs within the world of HR.