Face the future with HR Core
Some of the biggest challenges facing HR departments today emerge from inefficient and time-consuming processes: Manual Data Collection; lack of insight; incompatible systems. Sound familiar? Then HR Core is the solution for you.
Powerful tools for all your HR needs
Behind every successful organisation is a talented workforce. It's the responsibility of HR to support the business by ensuring that employees and managers alike have the tools they need to succeed.
HR processes generate vast amounts of data. Collection, analysis and evaluation of the data can be complex and risk  missed opportunities if the data isn't used appropriately.
You don't need to be an IT expert to perform innovative and data-driven work. Equipped with the right tools to simplify laborious processes, becoming the strategic business partner that the company needs.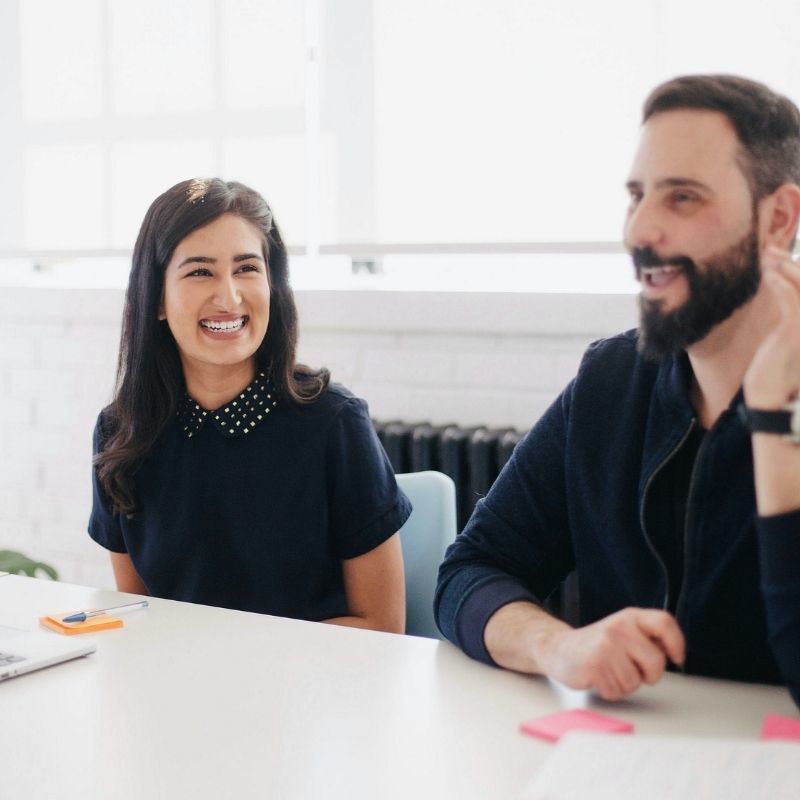 Minimise time-consuming tasks. Efficient and automated HR processes help free up your time, create value and generate business opportunities like never before.
Keep all your data in one place. Increase transparency, perform powerful analyses and become more informed in your decision-making. Provide the entire company with strategic support and valuable insights to elevate your work.
Manage the employee journey from onboarding to offboarding. Increase engagement amongst employees at every step throughout their journey to improve business output.
Streamline your HR process
With HR Core, you no longer need to rely on historical data in search of answers. We have the tools to help you digitise your HR processes.
Collect and access your data in one place to be able to use relevant information to make the best decision.
Want to be proactive rather than reactive? Contact us at Visma Talent Solutions today to find out how we can streamline your HR process.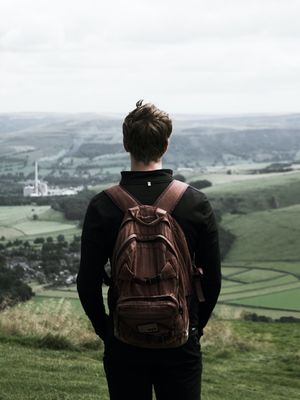 "Wise decisions within the organization are made most simply through solid control over data, which is alive and changeable on its own. We've stepped into a new area, away from manual registration and towards modern technology, where HR Core can both gather, generate and distribute education. It's simply the future of HR."
Marcus Johansson
Pre Sales Manager
Check out our Visma Blog for everything from tips and tricks, to industry trends and more.
In our Pod-TV called "Kundidatresan" we each month meet entrepreneurs within the world of HR.