From EVP to
integrated recruitment and onboarding process
Sigtuna kommun's goal was to be the best municipality in Stockholm county for existing and potential employers. Read more about their journey towards become a more attractive employer through coherent HR processes.
Anette Nordsjö, HR partner, has worked at Sigtuna municipality for almost five years and describes how they did a total rerun of their HR processes to create the right preconditions to digitalize their organization. 
– We did a lot of scattered efforts, which didn't really lead to a great effect. We therefore decided to remove a lot of the activities and start over from scratch through building our employer value proposition (EVP). 
With their EVP in place, Sigtuna was able tio ensure the overall message and offer for the hole municipality, which among other things resulted in a unified approach no matter which position a candidate applies for. The next step was to unsure that the municipality had the right preconditions and messaging to proactively reach difficult positions to recruit.
An introduction fit for all
What other challenges did you face on your digitalisation journey? 
Introductiondays for new employees. It was an an unstainable sitiation to obtain a physical introductionday where all employees could attend. We digitalized the introduction, but quickly discovered that it wasn't enough. We still lacked the ability to convey or message to parts of our corebusiness. For example, a teacher can't miss a class to attend an introduction day, no matter if it's physical of online.
The HR team at Sigtuna municipality realized they need to create an introduction where the individual and the organization could decide for themselves when to receive information. They started by implementing a knowledge portal where they created and gathered educational material and other important information for new employees need to take part in. 
Our goal is to make sure all employees go through their onboarding journey during the first month, Anette explains. It makes it easy to measure who's gone through their education and who hasn't, as well as it's a tool for managers to further discuss their employees. In this way, we ensure that the same information is distributed to all employees and that everyone has the same conditions to keep on thriving in their role.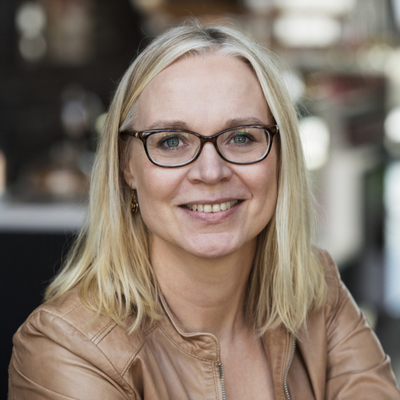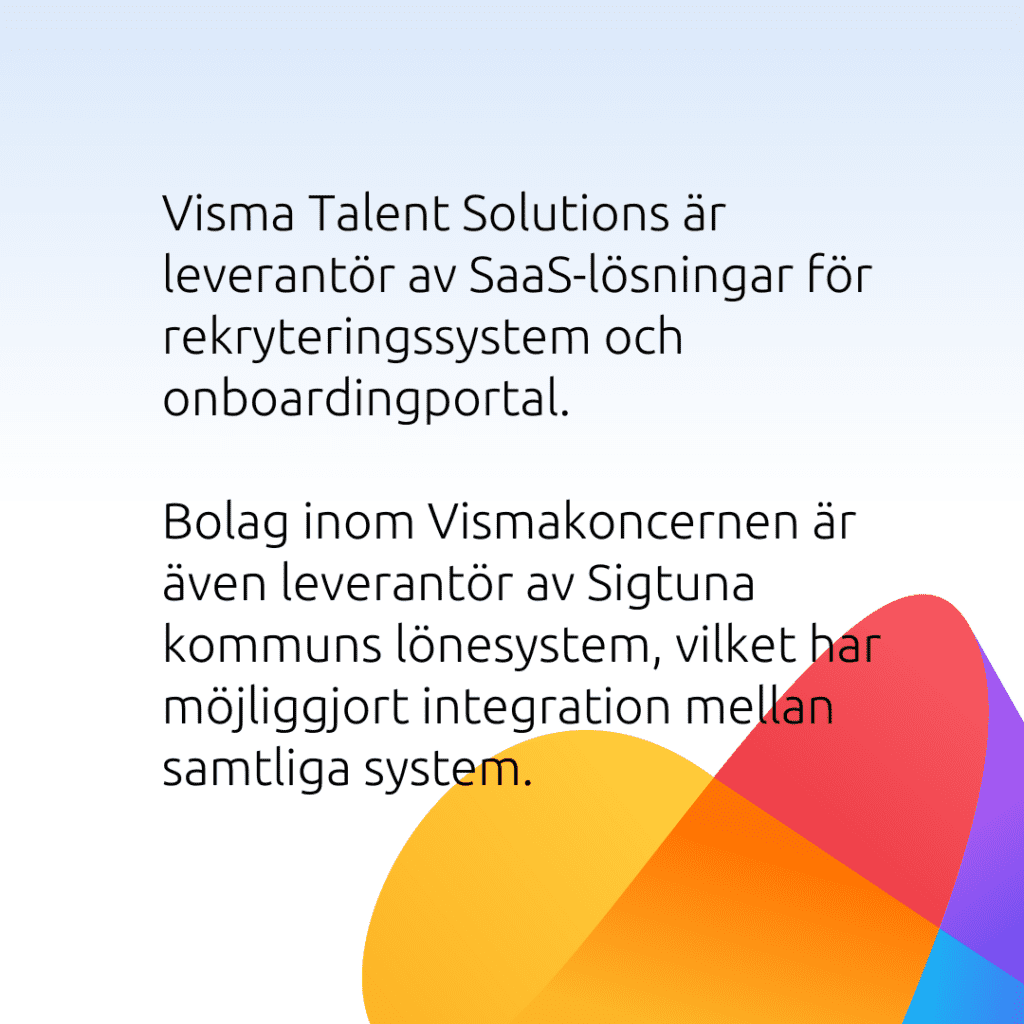 Check out our Visma Blog for everything from tips and tricks, to industry trends and more.