Unionens a-kassa increased their level of security and management satisfaction
Unionens a-kassa has a clear strategy regarding streamlining and digitalization throughout the organization.
This means all parts of the organization are striving towards finding solutions which contribute to the overall strategy. There was a need to find IT-support which improved the experience for candidates as well as leaders overall, as well as improving various HR processes. 
– There was a need in professionalizing the selection process of candidates through competence-based recruitment. We also wanted to find a system which was compliant according to GDPR and dealing with personal information in connection with recruiting, Ulrika Steén. 
Unionens A-kassa now has a great IT-support which gives a clear and transparent recruitment process where Visma Talent Solution has help in improving all parts of the candidate experience. 
– We can work competence based within the system. We've definitely seen an increased level of security-management within GDPR. And through the many communication possibilities within the system we're experiencing fewer emails as well as personal information, Chef/HR Stab, Unionens A-kassa.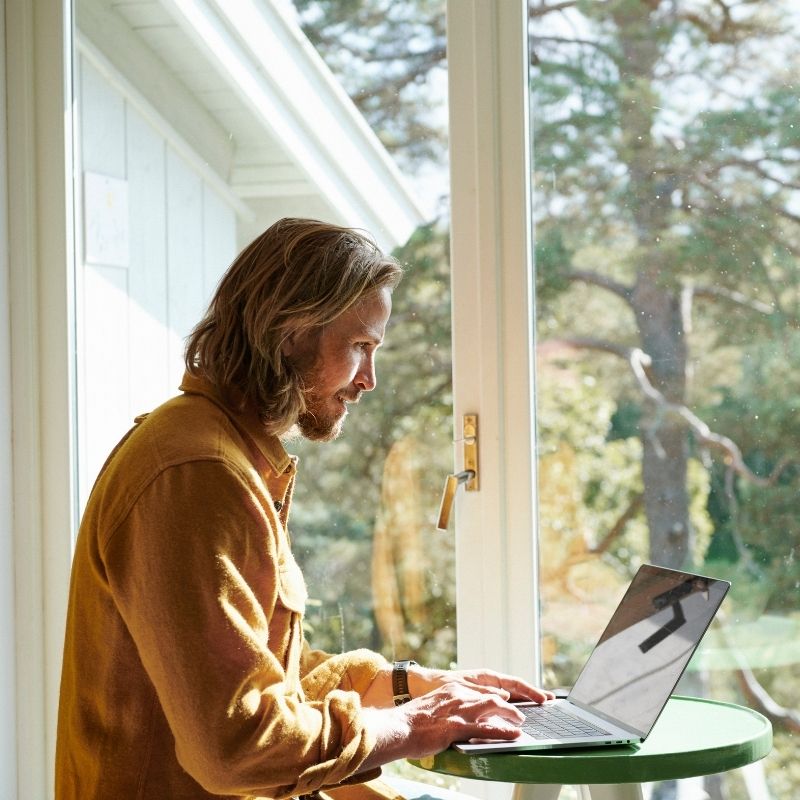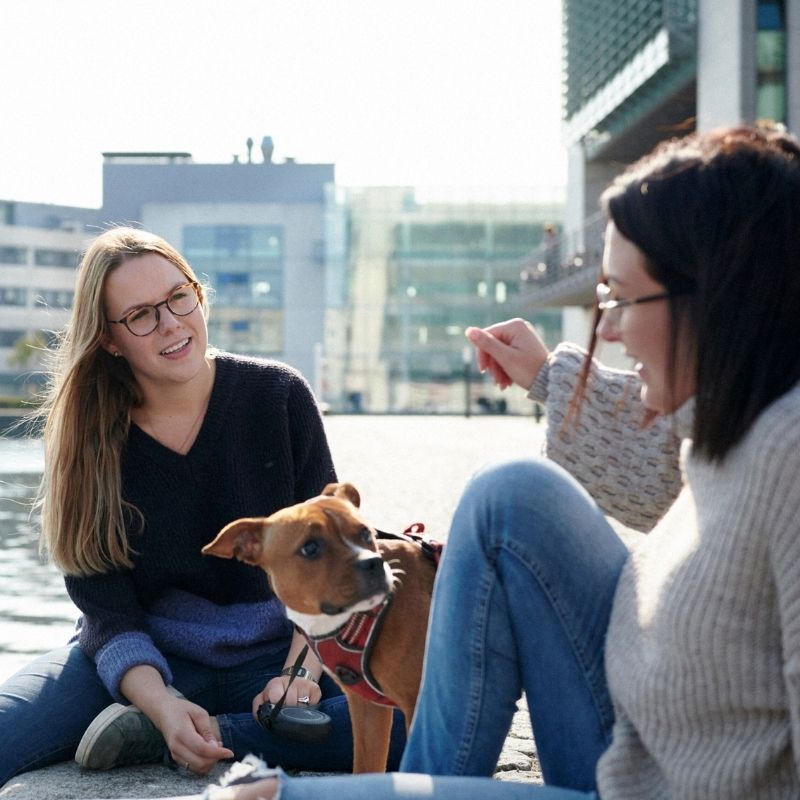 In our blog portal, you can read everything from tips and tricks, to trends and important information.
In our Podd-TV Kundidaresan, each month we meet exciting people within the world of HR.
Would you like to know more?